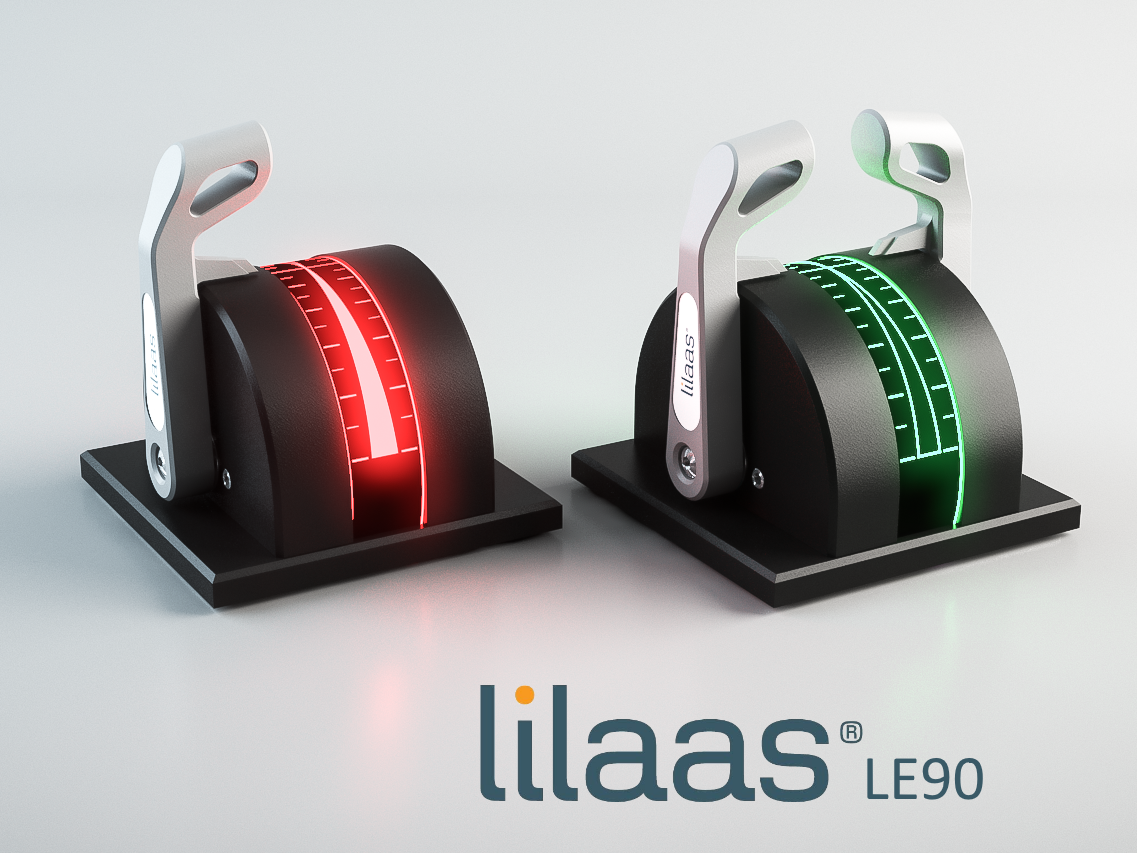 15 May  –  No more need for dedicated thruster, propulsion, FWD or AFT levers. The Lilaas LE90 covers all these functions by means of a single control lever. Made in Norway, yet at a reasonable price!
Lilaas LE90: compact design, highly modifiable
The Lilaas LE90 is a compact space saving lever that is flush mounted and has no parts under the mounting plate. The device is available as a single or double control lever. Three interchangeable LED Illuminated scales are standard in the box (5v or 24v). Optionally three pre-adjusted and easily interchangeable switch modules can be built in.
Users are able to configure brakes and detents. Adjustment screws allow the adjustment of friction, handle detent point and block movement aft. Finally the lever's handle offers interchangeable custom logo space.
Specification details 
Enclosure: IP66
Materials: Aluminium, Steel A2, POM
Finish: Anodised, SurTec
weight 900g
Handle movement / Electrical movement: +/- 60º / 246 deg
Potentiometer: 5K­ 350 deg max wiper current 1mA
Detent: Zero and +/- 20%.
Friction: Adjustable
Block a‑ movement: One handle (additional screw in box)
Scale foil: 3 types included in box
Illuminated scale: RGB led, 5VDC or 24VDC
Type approval: EN/IEC 60945, ABS, BV, DNV/Gl, KR, LR, NK,, RINA, PRS, RS,C RS
This control lever is one of several models developed and manufactured by Lilaas AS. It has been tested according to our final test and final control procedures. Elma Components is Lilaas' official partner in the Benelux. For further questions, please, contact one of our sales engineers (T: +31 (0)346 – 35 60 50).